Peculiar Ground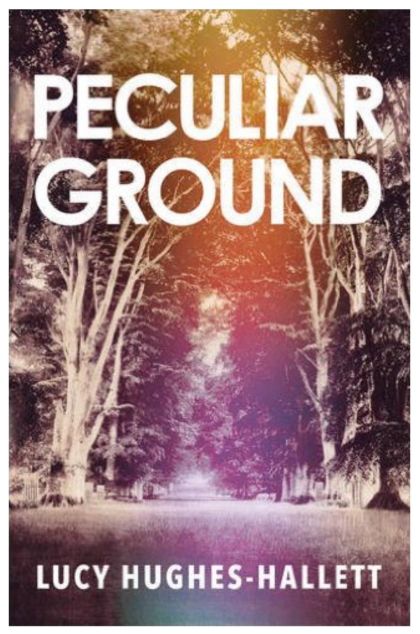 ---
Fourth Estate (May 18, 2017)
---
Plot
In the 17th century, a wall is built around the deer park of a great house. Wychwood is a world in itself, its ornamental lakes and majestic avenues planned by Mr Norris, a master of the new art of landscaping. A world where, after decades of civil war, everyone has something to hide or something to fear, where dissidents hide in the forest and Londoners fleeing the plague are at the gate.
Three centuries later, one hot weekend, there is a house party at Wychwood. Over the course of the weekend another wall goes up, dividing Berlin. Erotic entanglements blur with distant rumours of historic changes and a little girl, Nell, observes all.
As Nell grows up and as the Berlin Wall falls, the world splits again. There are TV cameras in the dining room, golf-buggies in the park and a Great Storm brewing. A fatwa alerts Westerners to a new ideological fault line. A refugee from the new conflict, the one which is still tearing us apart, seeks safety in Wychwood.
---
---