Go Set A Watchman
To Kill a Mockingbird Series, Book 2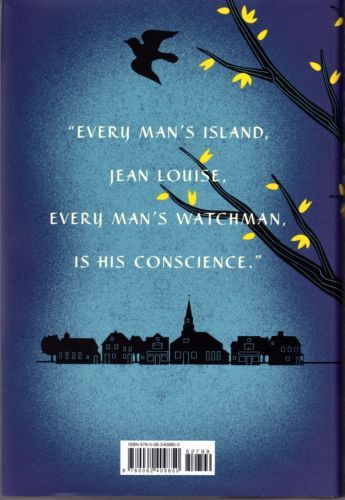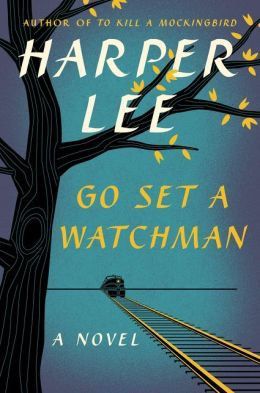 Harper (Jul 14, 2015)
278 pages | 229 x 152 mm | English
LOC Class.
PS3562.E353 .G6 2015
Subjects
Fathers And Daughters
Fathers And Daughters - Fiction
Girls - Fiction
Homecoming - Fiction
Nineteen Fifties - Fiction
Race Relations - Fiction
Social Change - Fiction
Southern States - Fic
Southern States - Fiction
---
Plot
The novel follows an adult Scout Finch (mostly referred to using her given name "Jean Louise") who travels from New York to Maycomb, Alabama, to visit her father, Atticus Finch, 20 years after the events of To Kill a Mockingbird. According to the publisher, Jean Louise "is forced to grapple with issues both personal and political as she tries to understand her father's attitude toward society and her own feelings about the place where she was born and spent her childhood." Go Set a Watchman includes many of the characters from To Kill a Mockingbird.
---
---