The Inseparables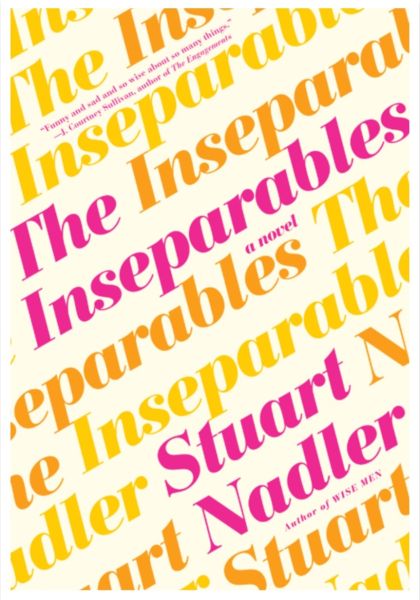 ---
Plot
Crisis is looming for three generations of the Olyphant family. Henrietta has lost her husband, nearly all of her money, and is about to lose her anonymity. After a lifetime spent trying to outrun the humiliation it caused her, Henrietta has reluctantly agreed to a reissue of "The Inseparables", the salacious, critically despised bestseller she wrote decades earlier.
At the same time, her daughter Oona, in the middle of a divorce, has moved back home to the house that Henrietta needs to sell. And Oona's teenage daughter Lydia, away at boarding school, is facing an onslaught of scrutiny and shame when a nude photo of her goes viral.
Over the course of a few tumultuous days, the Olyphant women must come to terms with their past and try to reimagine their future.
---
---