The Tommyknockers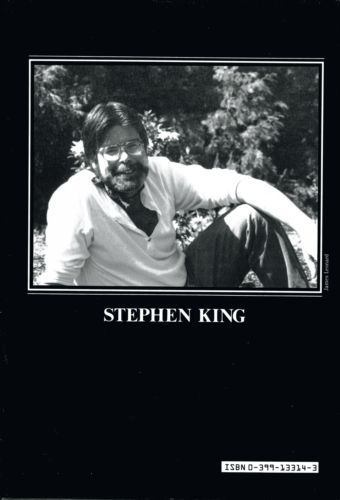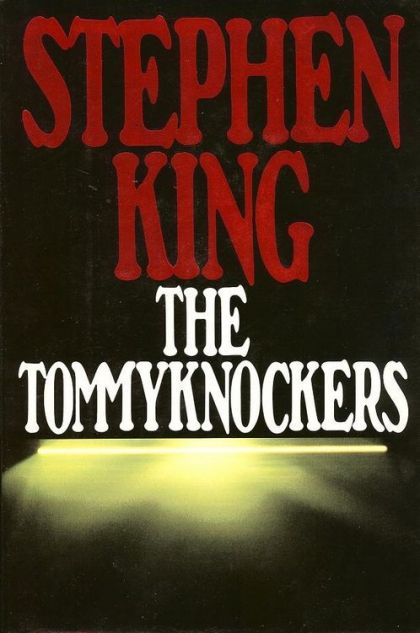 Putnam's (Nov 10, 1987)
558 pages | 94 x 59 mm | English
LOC Class.
PS3561.I483 .T66 1987
Subjects
Aliens (Non-humanoid)
Horror Tales
Horror Tales, American
Space Flight
Space Vehicles
---
Plot
It begins with a writer named Roberta Anderson who unearths the unbelievably intact "remains" of a buried ship--a ship that still vibrates faintly, still hums with some sort of life. And as the ship rises more and more out of the earth, the inhabitants of Haven start to change.
---
---