Red Rabbit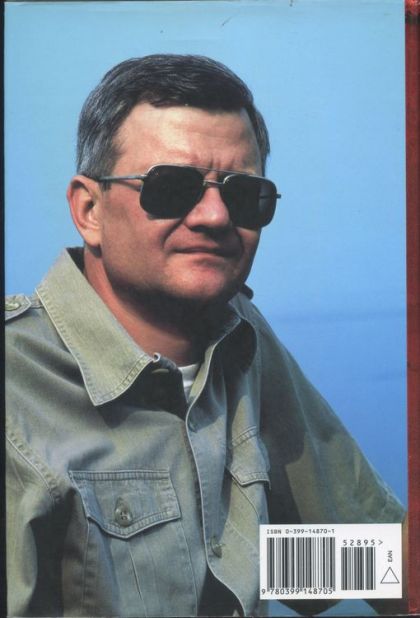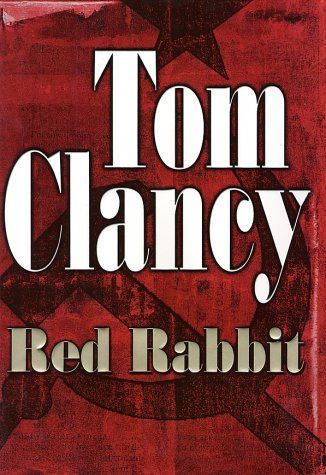 G. P. Putnam's Sons, New York (Aug 05, 2002)
618 pages | 236 x 163 mm | English
LOC Class.
PS3553.L245 .R39 2002
Genres
Political Fiction
Suspense Fiction
Subjects
Attempted Assassination
Attempted Assassination/ Fiction
Intelligence Officers/ Fiction
Ryan, Jack (Fictitious Character)
Ryan, Jack (Fictitious Character)/ Fiction
---
Plot
RED RABBIT - Tom Clancy

Jack Ryan, former Marine turned CIA analyst, the Central Intelligence Agency, and the British Secret Intelligence Service help with transporting a Russian defector and his family to the United States. The defector tells of a KGB plan to kill Pope John Paul II. In a lethal game of cat-and-mouse that is the Soviet Union versus the United States, the Pope's life is in danger, as is the stability of the Western world. Jack Ryan is at the center of the action, but it may already be too late for a novice CIA analyst to do anything about the conflict. This is Clancy at his best--and there is none better.
---
---