Patriot Games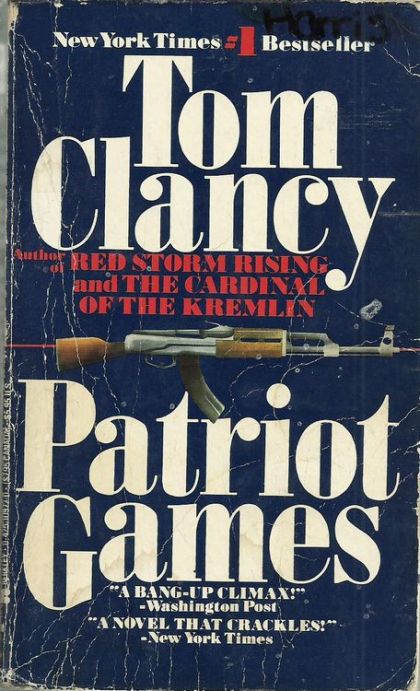 ---
Berkeley Books (Aug 01, 1988)
503 pages | 175 x 104 mm | English
LOC Class.
PS3553.L245 .P38 1987
Genres
Action Adventure
Suspense
Subjects
Fiction / Espionage
Fiction / Suspense
Fiction / Technological
Ryan, Jack (Fictitious Character)
Spy Stories
---
Plot
A CIA analyst and his family are targets in the deadliest game of our time: international terrorism. In an explosive wave of violence, an ultra-left-wing faction of the IRA hunts one man for his act of salvation in an assassination attempt. And now he must pay...with his life.
---
---