Cry Wolf
An Alpha and Omega Novel, Book 1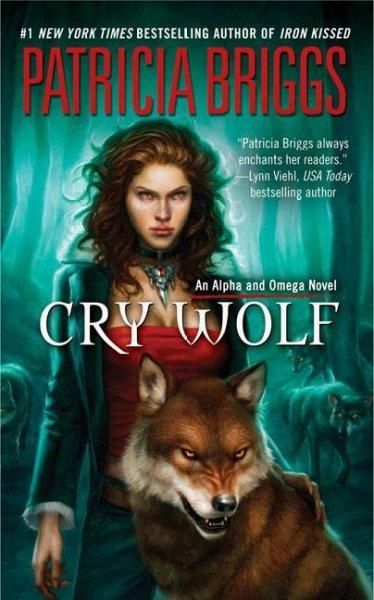 Ace (Jul 29, 2008)
320 pages | 7 x 4 mm | English
LOC Class.
CPBBoxno.2850 .vol. 9
Subjects
Fantasy Fiction
Fiction / Fantasy / Contemporary
Fiction / Fantasy / Epic
Fiction / Fantasy / General
Werewolves
---
Plot
After years at the bottom of the pack, Anna has learned never to trust dominant males, until Charles Cornick, the enforcer and leader of the North American werewolves, declares her his mate, revealing her destiny as an Omega wolf.
---
---