Fool Moon
The Dresden Files, Book 2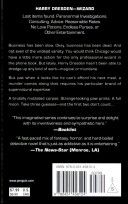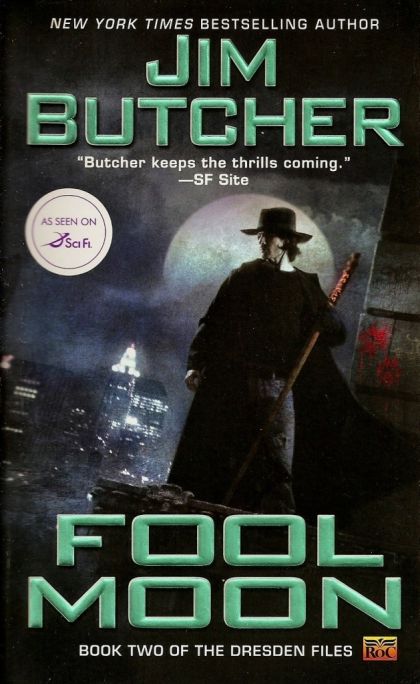 ROC (Jan 01, 2001)
352 pages | 175 x 107 mm | English
LOC Class.
CPBBoxno.1853 .vol. 14
Genres
Fantasy Fiction
Occult Fiction
Subjects
Fantasy Fiction
Mystery Fiction
Occult Fiction
Wizards
Wizards - Illinois - Chicago
---
Plot
When the corpse of a brutally mutilated murder victim turns up at the time of the full moon, accompanied by some most unusual paw prints, professional wizard and supernatural investigator Harry Dresden finds himself searching Chicago for the werewolf stalking the city. Original.
---
---