Listen to Me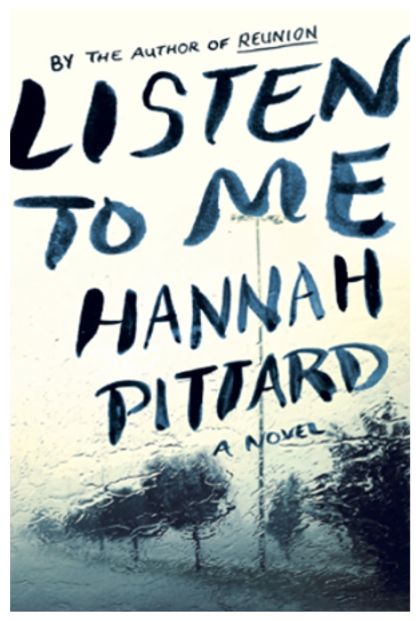 ---
Mariner (May 16, 2017)
196 pages | English
Genres
General Fiction
Literary
Psychological Suspense
---
Plot
Mark and Maggie's annual drive east to visit family has gotten off to a rocky start. By the time they're on the road, it's late, a storm is brewing, and they are no longer speaking to one another.
Adding to the stress, Maggie recently mugged at gunpoint is lately not herself, and Mark is at a loss about what to make of the stranger he calls his wife. Forced to stop for the night at a remote inn, completely without power, Maggie's paranoia reaches an all-time and terrifying high.
But when Mark finds himself threatened in a dark parking lot, its Maggie who takes control.
---
---