Shroud Of Eternity
The Nicci Chronicles [2]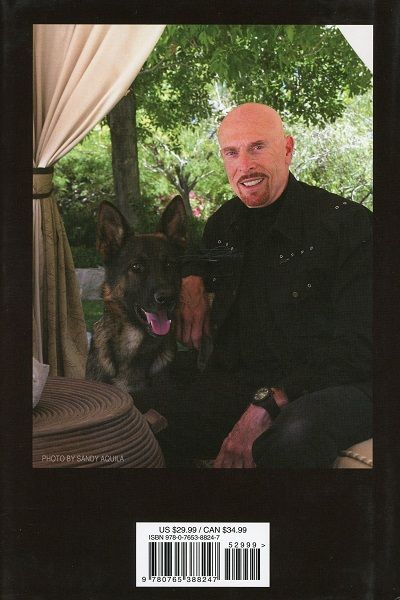 Tor (Jan 09, 2018)
524 pages | 241 x 163 mm | English
LOC Class.
PS3557.O5826 .S55 2018
Genres
Epic Fantasy
Fantasy
Speculative Fiction
Subjects
Adventure
FICTION / Fantasy / Action &amp
FICTION / Fantasy / Epic
Good And Evil
Good And Evil - Fiction
Imaginary Places
Imaginary Places - Fiction
Imaginary Wars And Battles
Imaginary Wars And Battles - Fiction
Magic
Magic - Fiction
Women Soldiers
Women Soldiers - Fiction
---
Plot
The formidable sorceress Nicci and her companions―the newly powerless Nathan and the youthful Bannon―set out on another quest after driving ruthless Norukai slavers out of Renda Bay. Their mission: restore Nathan's magic and, for Nicci, save the world. Guided by the witch-woman Red's mysterious prophecy, the trio makes their way south of Kol Adair towards a wondrous city shrouded behind time, Ildakar. But the grotesque omens on their path to Nathan's salvation―severed Norukai heads on pikes, a genetically modified monster, and a petrified army of half a million―are just a taste of the unimaginable horrors that await within the Shroud of Eternity.
---
---