Percy Jackson and the Olympians: The Lightning Thief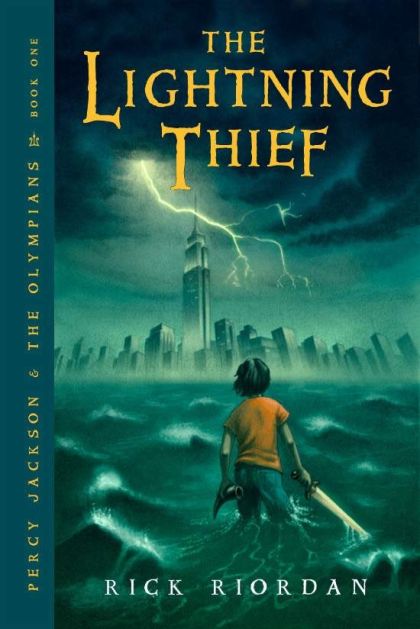 ---
Miramax (Apr 01, 2006)
392 pages | 188 x 132 mm | English
LOC Class.
PZ7.R4829 .Li 2006
Subjects
Camps/ Fiction
Fathers And Sons
Friendship
Mythology, Greek/ Fiction
Mythology, Greek/ Juvenile Fiction
---
Plot
After learning that the father he never knew is Poseidon, God of the Sea, Percy Jackson is transferred from boarding school to Camp Half-Blood, a summer camp for demigods, and becomes involved in a quest to prevent a catastrophic war between the gods. Reprint.
---
---