Lea Leads The Way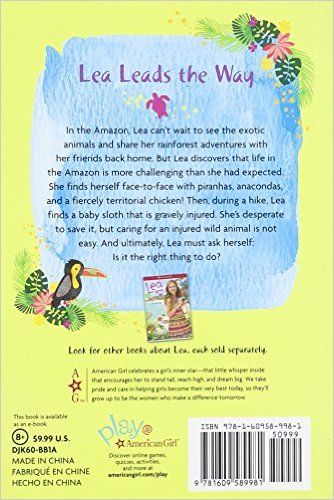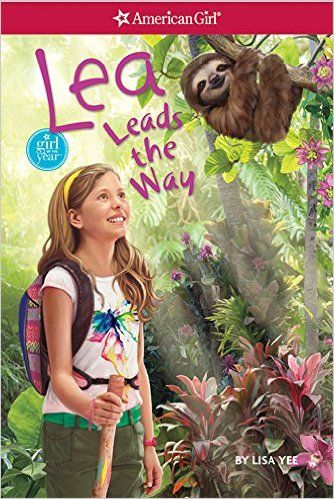 American Girl Publishing Inc (Jan 01, 2016)
152 pages | 189 x 138 mm | English
LOC Class.
PZ7.Y3638 .Lg 2016
Genres
Animals
General Fiction
Kids (12 & Under)
Kids: Middle Grade
Subjects
Amazon River Region - Fiction
Brazil - Fiction
JUVENILE FICTION / Animals / General
JUVENILE FICTION / General
JUVENILE FICTION / Nature &amp
Rain Forest Animals - Fiction
Rain Forests - Fiction
The Natural World / Environment
---
Plot
Lea Clark is all set for an animal-discovery adventure! She's never been to a rainforest before, and her mind is filled with exciting thoughts about the animals she'll get to see - and the pictures she'll get to take deep in the jungle. During a hike with her brother through the Amazon rainforest, they discover a baby sloth that is badly injured. Lea quickly decides she must do all she can to help the little sloth survive. But as she learns more, she wonders: "Is that the right thing to do?"
---
---