Crowded #5B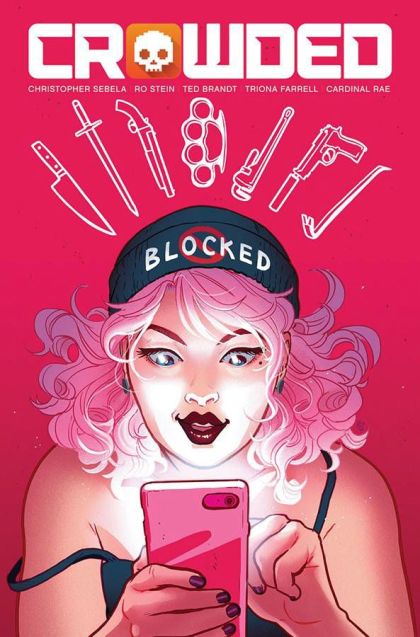 Rel: Dec 05, 2018 - Pub:
Action
Modern Age | Color | USA | English
Things go from bad to oh-crap as the Reapr-shaped net of bad hitmen and desperate civilians begins to close around Charlie and Vita. As their library hideout comes under assault and the campaign rolls past two million dollars, the Million Dollar Girl and the 1.4-Star Bodyguard have to make some hard choices. And quickly, because Trotter's master plan is finally unfolding, all with a little help from Circe.
---
---