Invader Zim #1S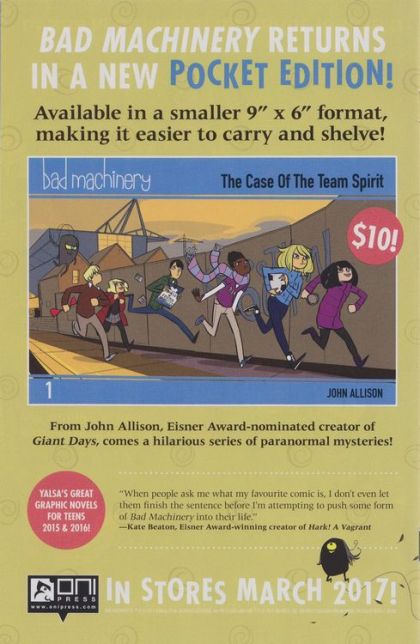 Rel: Feb 01, 2017 - Pub:
Action, Comedy, Science Fiction
Modern Age | Color | USA | English
Square One Edition
Get the first issue of the hit series based on the cult favorite Nickelodeon TV show for just $1! ZIM and his filthy evil ways have been gone for what feels like years. But Dib KNOWS the alien menace will rear his head again, and he won't leave the house, or his 900 security monitors, until it happens. And it WILL happen. Oh, it WILL.
---
Writer
Jhonen Vasquez
Penciller
Aaron Alexovich
Inker
Megan Lawton
Colorist
Rikki Simons, Anderson Carman

,

Simon Troussellier

Letterer
Warren Wucinich
Editor
James Lucas Jones, Robin Herrera
Editor in Chief
James Lucas Jones
---
---