Kick-Ass, Vol. 4 #8B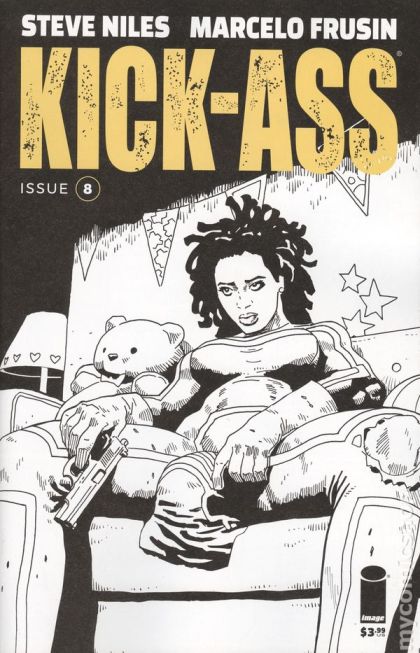 Rel: Oct 10, 2018 - Pub:
Super-Heroes
Modern Age | Color | USA | English
Variant Marcelo Frusin Sketch Cover
Kick-Ass is building her own army in New Mexico. But now her men are being captured and tortured for information, and Hector Santos will stop at nothing until Kick-Ass is unmasked. Can Patience keep her identity-and her family-safe?
---
---
---