Kick-Ass, Vol. 4 #9B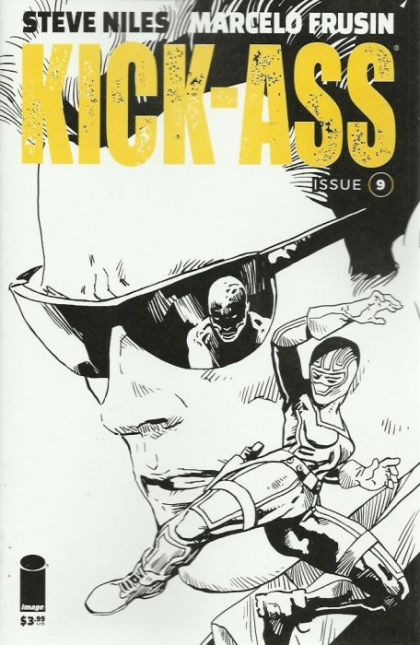 Rel: Nov 07, 2018 - Pub:
Super-Heroes
Modern Age | Color | USA | English
Variant Marcelo Frusin Sketch Cover
Hector Santos has enlisted a cold-blooded killer to hunt down and murder Kick-Ass before she destroys all his criminal operations. As Patience's power grows, so does her list of enemies-and her most feared enemy is lurking in the shadows, lying in wait to seek his vengeance.
---
---
---