Mushoku Tensei: Jobless Reincarnation (Light Novel) #2
The Pupil becomes the Master!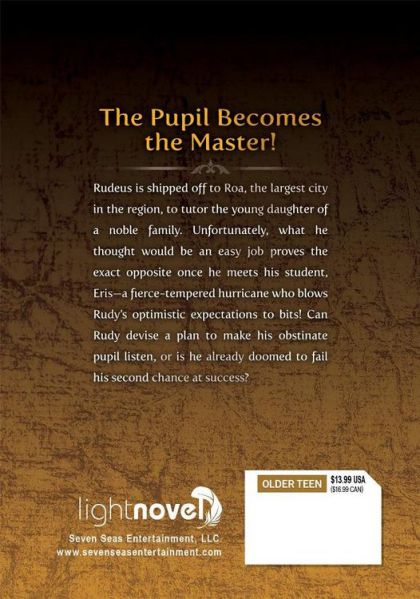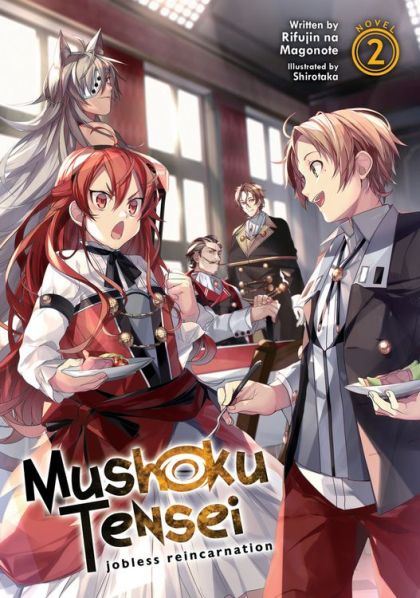 Rel: Jul 2019 - Pub: Jul 2019
Action, Adventure, Comedy, Fantasy
Comic | 320 pages | $13.99
Rudeus is shipped off to Roa, the largest city in the region, to tutor the young daughter of a noble family. Unfortunately, what he thought would be an easy job proves the exact opposite once he meets his student, Eris—a fierce-tempered hurricane who blows Rudy's optimistic expectations to bits! Can Rudy devise a plan to make his obstinate pupil listen, or is he already doomed to fail his second chance at success?
---
---
---