My Little Pony: Nightmare Knights #3C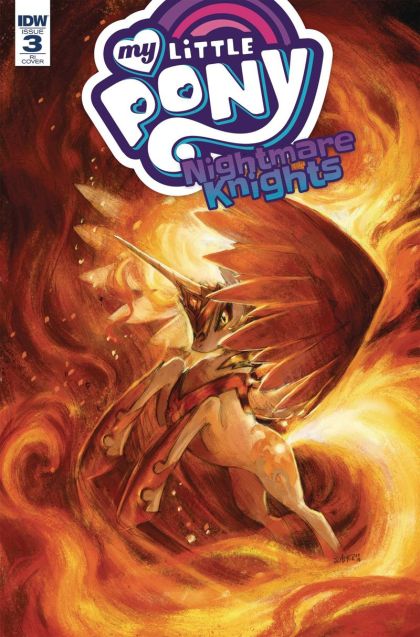 Rel: Dec 12, 2018 - Pub:
Children
Modern Age | Color | USA | English
10 Copy Incentive Meyer
The heist begins! As Luna's band of misfits infiltrates Eris' Palace and Casino, they are faced with challenges that will test each member's resolve. Will they complete their mission, or will they turn on each other first?!
---
---