Sex Criminals
Sex Criminals #24A
Would You Like Some Help With That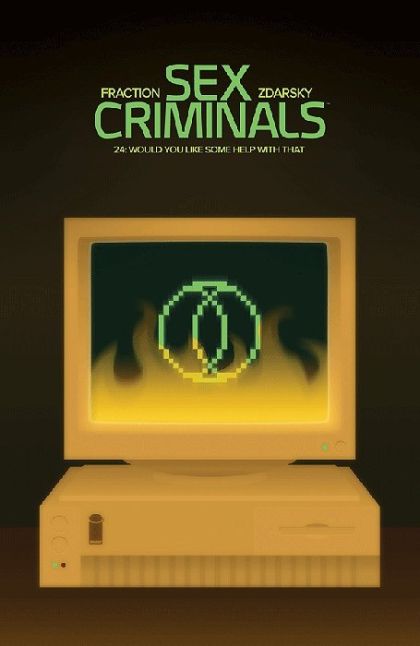 Rel: May 02, 2018 - Pub:
Drama, Mature
Modern Age | Color | USA | English
Regular Chip Zdarsky Cover
"FIVE-FINGERED DISCOUNT," Part Four: The long-awaited return of the most beloved piece of the SEX CRIMINALS phenomenon that took the comics world by storm: the eight-panel grid! Wait, what do you mean you didn't even notice it was gone? How dare you!
---
---
---