Star Wars
Star Wars, Vol. 2 (Marvel) #39B
The Ashes of Jedha, Part 2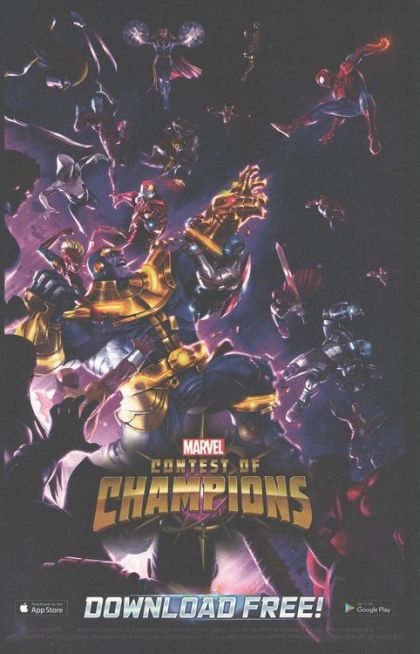 Rel: Nov 22, 2017 - Pub: Jan 2018
Science Fiction
Modern Age | Color | USA | English
John Tyler Christopher Action Figure Cover (Imperial Commander)
It is a period of high tension in the galaxy. The Galactic Empire has returned to Jedha in an attempt to collect the remaining weapon-powering Kyber crystals that survived the Death Star's attack.

Meanwhile, Rebel leaders Princess Leia and Luke Skywalker, joined by smuggler Han Solo, are leading the mission to find a new base for their operation. Upon arriving on Jedha, the rebels quickly join forces with natives of the nearly destroyed planet, Chulco Gi and ex-rebel Ubin.

However, when Ubin and Chulco lead the heroes of the Rebellion to meet with surviving members of Saw Gerrera's partisans, their welcome is less than friendly….
---
Writer
Kieron Gillen
Artist
Salvador Larroca
Colorist
Guru-EFX Guru-EFX
Letterer
Clayton Cowles
Cover Artist
John Tyler Christopher
Editor
Jordan D. White, C.B. Cebulski

,

Heather Antos

Editor in Chief
Axel Alonso
---
---