Spider-Man
The Amazing Spider-Man, Vol. 2 #577B
Old Huntin' Buddies / J. Jonah Jameson! I Name Thee Murderer!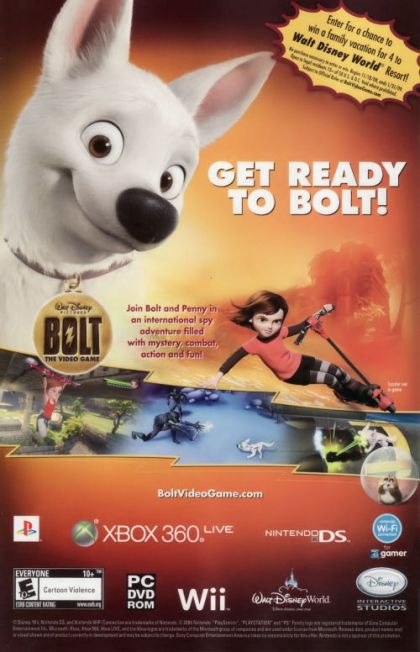 Rel: Nov 12, 2008 - Pub: Jan 2009
Action, Adventure, Super-Heroes
Modern Age | Color | USA | English
Incentive Sal Buscema Variant Cover
"Old Huntin' Buddies" - The Punisher is on the trail of gamma irradiated MGH, a super drug Moses Magnum is selling on the black market. Spider-Man spots him, and tags along to keep the body count down to a minimum.

"J. Jonah Jameson! I Name Thee Murderer!" - In this brief interlude, the Bookie has deduced that the Spider Tracer Killer must be someone with a sense of justice (for killing only criminals), a lot of funding (to accurately reproduce the tracers) and a grudge against Spider-Man. He leads himself to one inevitable conclusion: J. Jonah Jameson.
---
Writer
Joe Kelly, Zeb Wells
Artist
Paolo Rivera
Penciller
Barry Kitson
Inker
Mark Farmer
Colorist
Javier Rodriguez, Dean White
Letterer
Cory Petit
Editor
Tom Brevoort, Stephen Wacker

,

Tom Brennan

Editor in Chief
Joe Quesada
---
Spider-Man (Peter Parker)
Punisher (Frank Castle)
Bookie
Moses Magnum
J. Jonah Jameson Jr.
---
---