The Man of Steel, Vol. 2 #2
Man of Steel, Part 2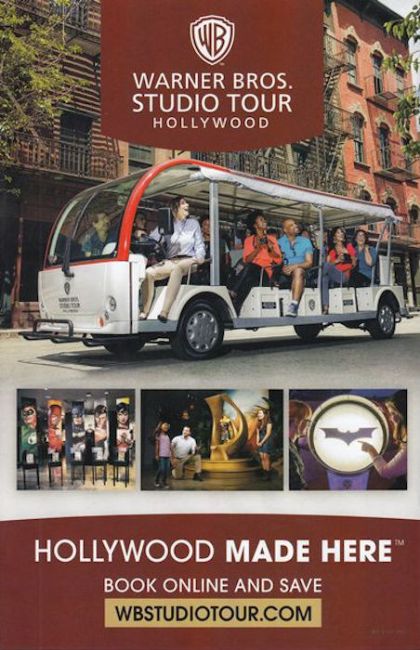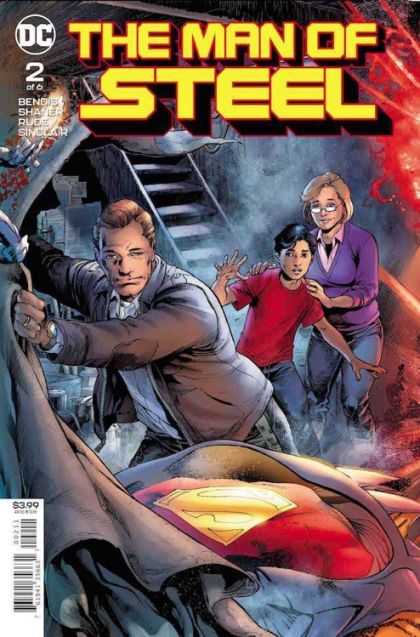 ---
Aug 2018
Super-Heroes
Modern Age | Color | USA | English
With an arsonist loose in Metropolis, Superman's powers are almost useless in finding the culprit. And back at the Daily Planet, everyone wants to know what's going on with Lois Lane. How can Clark hold on to the secret of what happened to Lois and Jon much longer?
---
Writer
Brian Michael Bendis
Artist
Steve Rude, Doc Shaner

,

Jay Fabok

Colorist
Alex Sinclair
Letterer
Josh Reed
Cover Penciller
Ivan Reis
Cover Inker
Joe Prado
Cover Colorist
Alex Sinclair
Editor
Brian Cunningham, Mike Cotton

,

Jessica Chen
---
Toyman (Winslow Schott)
Lois Lane
Green Lantern (Hal Jordan)
Perry White
Jimmy Olsen
Superman (Kal-El / Clark Kent)
Superboy (Jon Kent)
Rogol Zaar
Robinson Goode
Guardian of the Universe (Appa Ali Apsa)
Trish Q.
---
---