The Wicked + The Divine #32A
Imperial Phase II, The Red Shoes / The Beep Test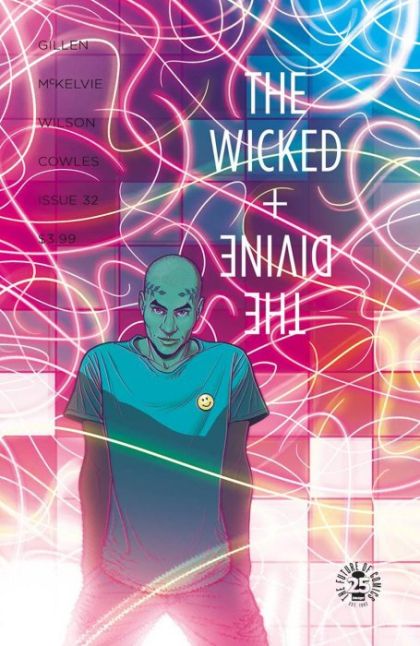 Rel: Oct 11, 2017 - Pub:
Fantasy
Modern Age | Color | USA | English
Regular Jamie McKelvie & Matt Wilson Cover
"IMPERIAL PHASE II", Part Four It's time for a "Wait-he's doing what? But he's...yes! No! Oh no! But then she did the-and WHATTAAATATAT? I think I'll sit down and have a cup of herbal tea" issue.
---
---
---