Titans, Vol. 2 #4B
The Return of Wally West, Part 4: Now You See Her...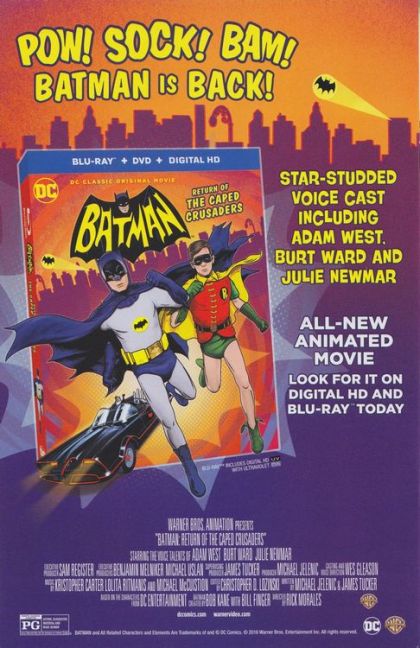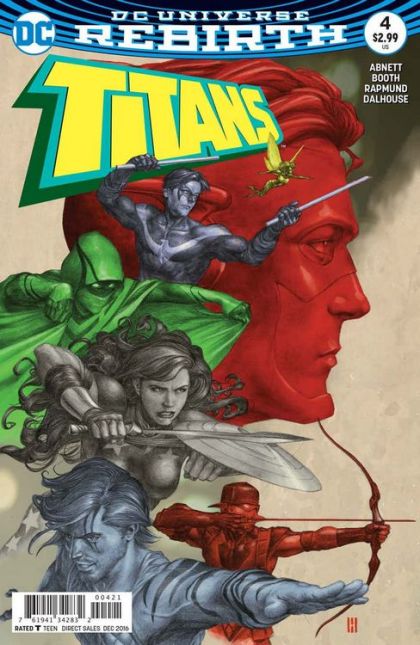 ---
Dec 2016
Action, Adventure, Super-Heroes
Modern Age | Color | USA | English
Mike Choi Variant Cover
"The return of Wally West" part four! Wally receives an impossible choice from Linda's kidnapper: save the Titans...or lose the love of his life forever!  
---
Writer
Dan Abnett
Penciller
Brett Booth
Inker
Norm Rapmund
Colorist
Andrew Dalhouse
Letterer
Carlos M. Mangual
Cover Artist
Mike Choi
Editor
Marie Javins, Alex Antone

,

Brittany Holzherr
---
Nightwing (Richard 'Dick' Grayson)
Tempest (Garth)
Donna Troy
Omen (Lilith Clay)
Abra Kadabra (Citizen Abra)
Linda Park
Arsenal (Roy Harper)
Flash (Wallace 'Wally' West)
---
---