Marvel Two-In-One
Marvel Two-In-One, Vol. 1 #4
Doomsday 3014!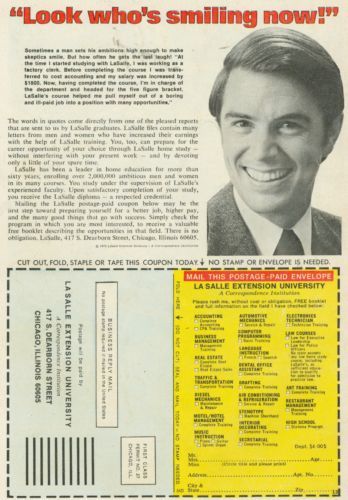 Rel: Apr 16, 1974 - Pub: Jul 1974
Action, Adventure, Super-Heroes
Bronze Age | Color | USA | English
A naive Wundarr releases all the animals at the zoo, causing enough ruckus to draw Captain America out of the crowd. Cap and the Thing get things under control, and then head to the Baxter Building to hang out for a while. They are interrupted by a time traveler from the future, and soon find themselves fighting for their freedom against the Badoon in the year 3014.
---
| | |
| --- | --- |
| Writer | Steve Gerber |
| Penciller | Sal Buscema |
| Inker | Frank Giacoia |
| Colorist | Petra Goldberg-Scotese |
| Letterer | Charlotte Jetter |
| Editor | Roy Thomas |
---
Namorita (Namorita 'Nita' Prentiss)
Wundarr
Tarin
Medusa (Medusalith Amaquelin-Boltagon)
Agent 13 (Sharon Carter)
Mr. Fantastic (Reed Richards)
Captain America (Steven Grant Rogers)
Thing (Benjamin Jacob Grimm)
---
---