The Transformers (2019) #9C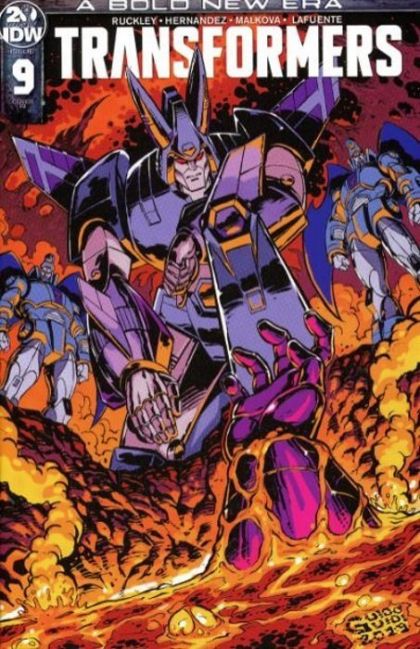 Rel: Jul 17, 2019 - Pub:
Science Fiction
Modern Age | Color | USA | English
Incentive Guido Guidi Variant Cover
Time is running out! Orion Pax, his friends, and the Autobot security forces have to get a grip on their murder investigations as their superior, Sentinel Prime, makes his return to Cybertron! Secrets are revealed as loyalties shift! Sentinel Prime and his diplomatic entourage return!
---
---
---