What If?
What If, Vol. 1 #1
What If Spider-Man Had Joined The Fantastic Four?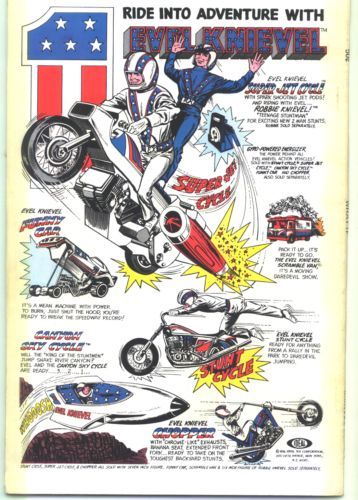 Rel: Nov 11, 1976 - Pub: Feb 1977
Action, Adventure, Anthology, Super-Heroes
Bronze Age | Color | USA | English
The Watcher gives us a glimpse into Earth-772, where Spider-Man had joined the Fantastic Four, and we see how the early adventures play out, including a moment in which a founding FF member chooses to leave the team forever.
---
| | |
| --- | --- |
| Writer | Roy Thomas |
| Penciller | Jim Craig |
| Inker | Pablo Marcos |
| Colorist | Janice Cohen |
| Letterer | John Costanza |
| Editor | Roy Thomas |
---
Watcher (Uatu)
Mr. Fantastic (Earth-772) (Reed Richards)
Spider-Man (Earth-772) (Peter Benjamin Parker)
Human Torch (Earth-772) (Jonathan Spencer Lowell 'Johnny' Storm)
Thing (Earth-772) (Benjamin Jacob Grimm)
Invisible Girl (Earth-772) (Susan Storm-Richards)
May Parker (Earth-772)
John Jonah Jameson Jr. (Earth-772)
Chameleon (Earth-772) (Dmitri Smyerdakov)
Vulture (Earth-772) (Adrian Toomes)
Red Ghost (Earth-772) (Ivan Kragoff)
Peotor (Earth-772)
Miklho (Earth-772)
Igor (Earth-772)
Sub-Mariner (Earth-772) (Namor McKenzie)
Puppet Master (Earth-772) (Phillip Masters)
---
---