Xena: Warrior Princess #6A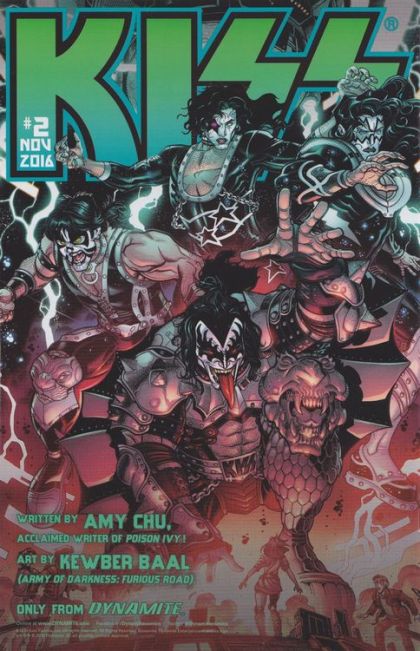 Rel: Sep 21, 2016 - Pub:
Fantasy
Modern Age | Color | USA | English
Photo Cover
Gabrielle is a "guest" of Rome. She'll have the power of an empire at her fingertips, if she becomes a loyal subject of Augustus Caesar - a Bard that will shape history. But Xena will stop at nothing to get Gabrielle back - no matter the cost. When the streets of Rome become a battlefield, a legacy hangs in the balance.
---
Writer
Genevieve Valentine
Artist
Julius Gopez
Colorist
Nanjan Jamberi
Letterer
Rob Steen
Cover Artist
Photo Cover
Editor
Rachel Pinnelas, Anthony Marques

,

Kevin Ketner
---
Gabrielle
Xena Warrior Princess
Ares
Octavian (Cotta)
---
---